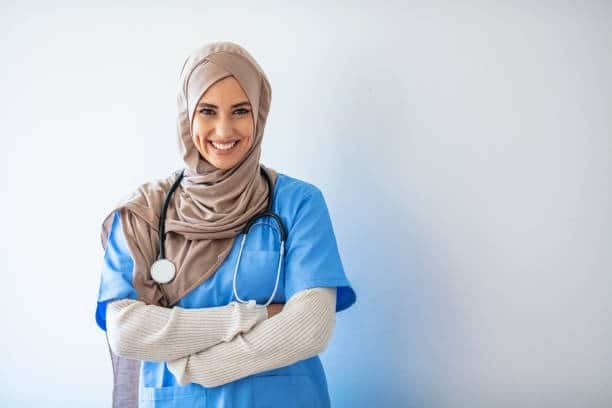 Introduction
We are seeking per diem registered nurses for a travel nurse opportunity. Candidate will be providing mobile IV therapies at patients location utilizing their personal vehicle.
Job Duties, Skills, & Competence
Candidate will communicate remotely with company doctors and supervisors.
Candidate must be moderately tech savvy, customer service oriented, organized, willing to drive, and willing to buy supplies.
Candidate must be willing to build rapport and correspond with patient once connected by support team.
Candidate must be skilled in finding veins and establishing IV line in a comfortable manner.
Requirements
Nurse license must be active and must have professional nursing liability insurance because this is a 1099 opportunity.
Must have personal transportation
Must be willing to purchase own supplies
Must be willing to drive
Must be flexible
Summary
This is an inside sales position that is commission only and can be very rewarding despite having to buy your own equipment (tips & travel fees). We provide the patients requesting for therapy, marketing material to build a personalized referral base, equipment resources for you to source from, and you provide the amazing service within your service area. You will be compensated on a monthly basis.
Service Areas
Arizona
California
Colorado
Florida
Louisiana
Texas
About Us
In Home Infusion is a startup company that has been growing since 2020 who's main purpose is to utilize technology as a means to provide efficient healthcare to the public. It is our mission to hire the best talent to provide a professional and fulfilling therapy experience to all of our patients.
Please send resumes to nurses[at]inhomeinfusion.com
Job Types: Full-time, Part-time, Contract
Pay: $1,000.00 – $10,000.00 per month
COVID-19 considerations:
Before entering any home, you will be aware whether or not they are positive for Covid-19. PPE will be required. It will not be required to see patients with Covid-19.