How To Book Your Appointment
Book your request two ways
Fill out the form with your contact information and address
We confirm your appointment via Square based on your schedule and the nurses availability
Patient(s) gives consent to the nurse to perform the IV therapy via JotForm
Relieve your symptoms and target your treatment objectives
Submit A Form Request
After submission we will pair you with a nurse that's available in your area. Your nurse will reach out for introduction and consultation. Reserve all medical questions for your nurse when paired. Please include any important medical history in notes section. Please be prepared to sign consent for IV therapy. If you apply on calendar you do not have to submit a request form. We will not charge your billing method until completion of therapy. A Same Day Service Fee ($35) is applied with every IV & IM therapy that is requested for same day.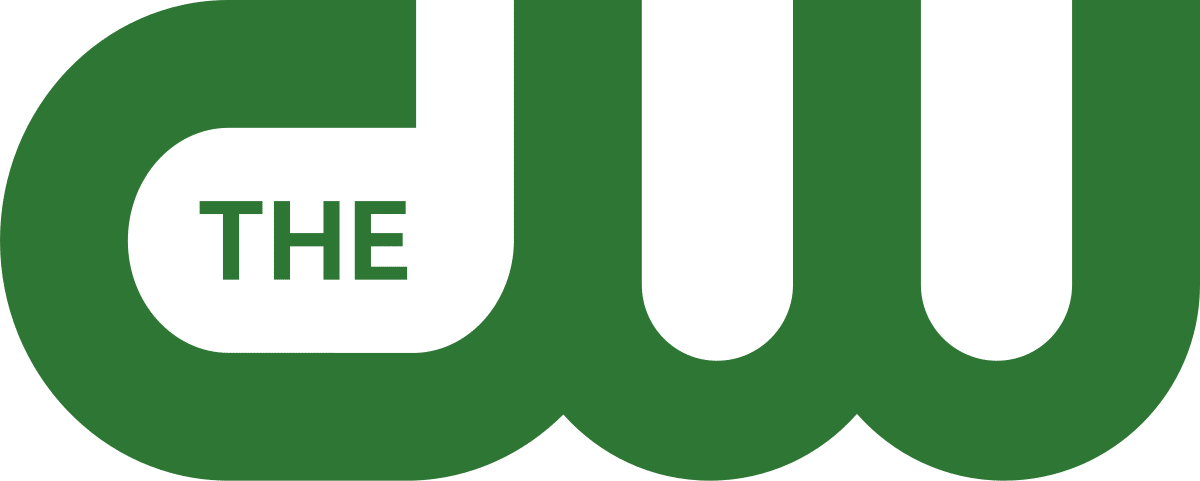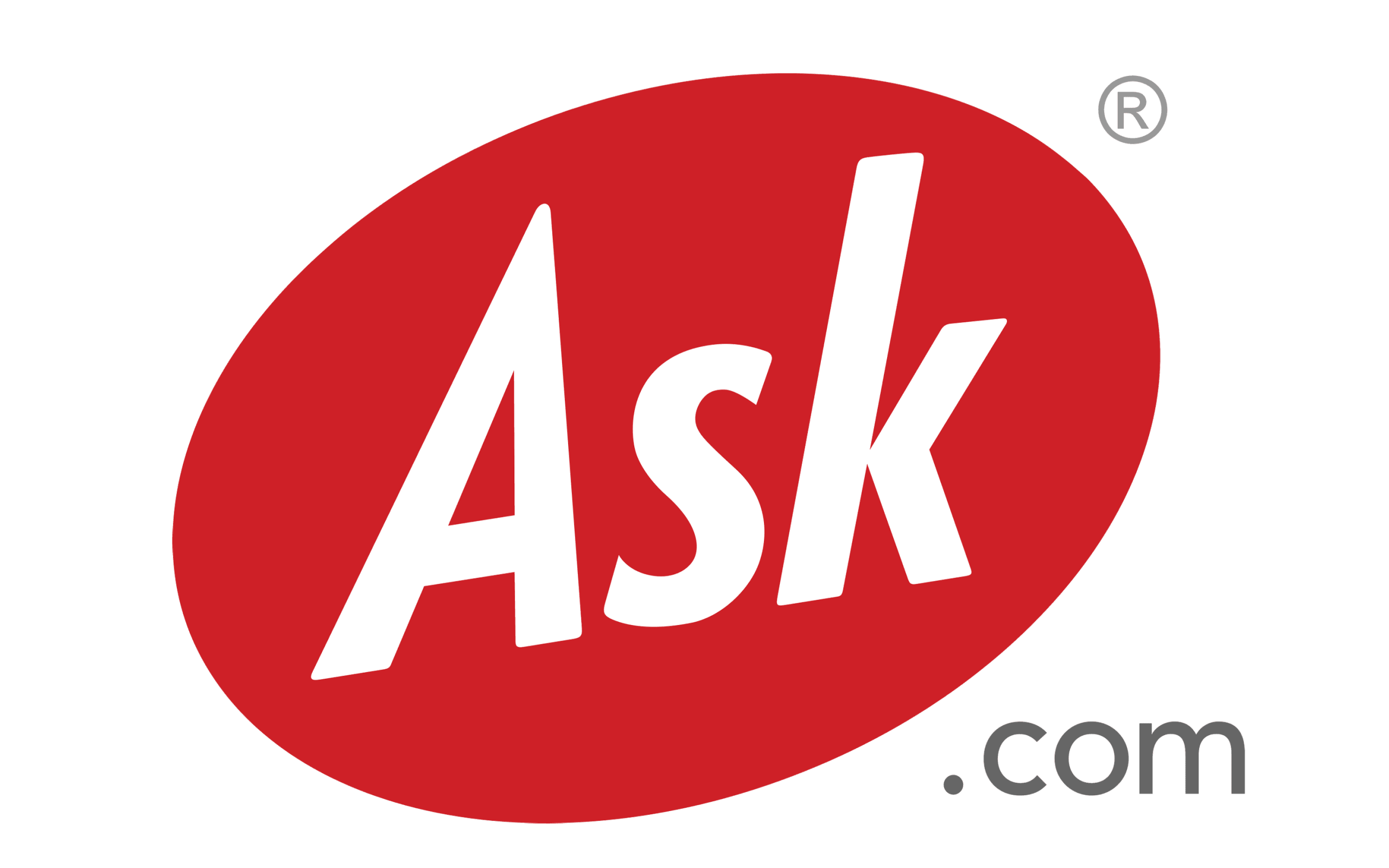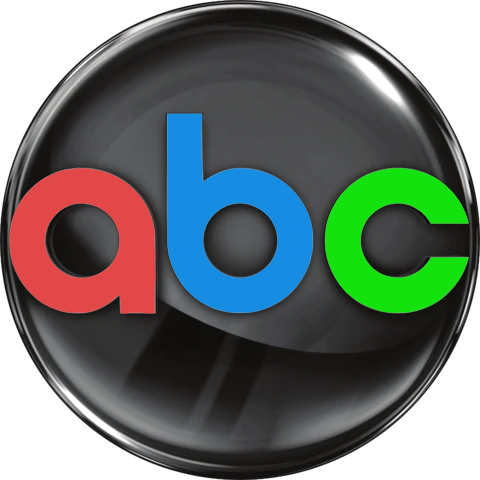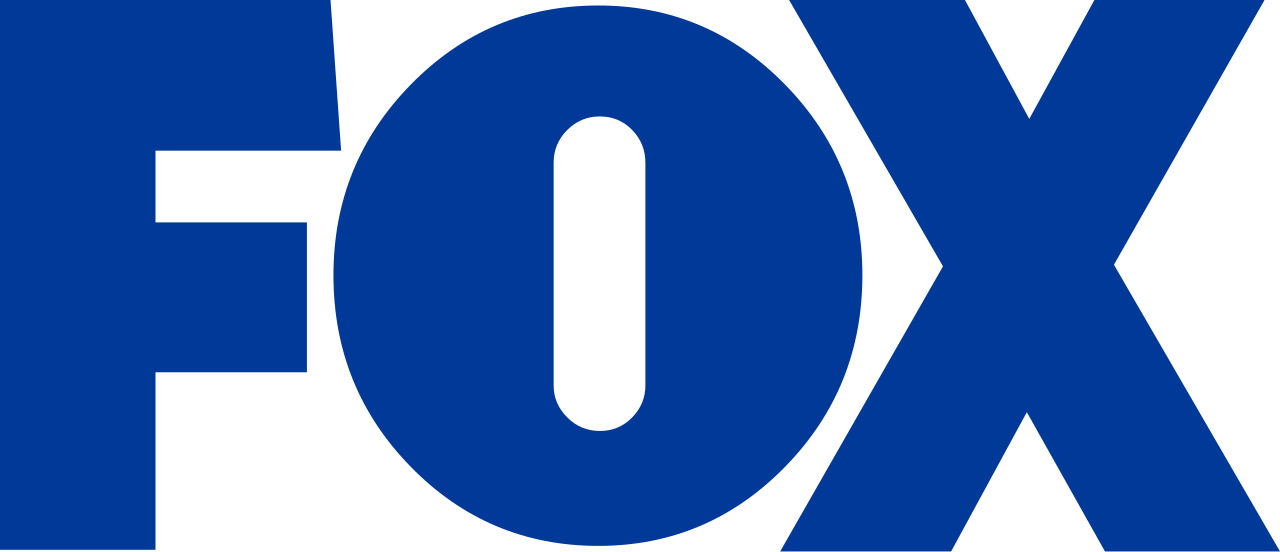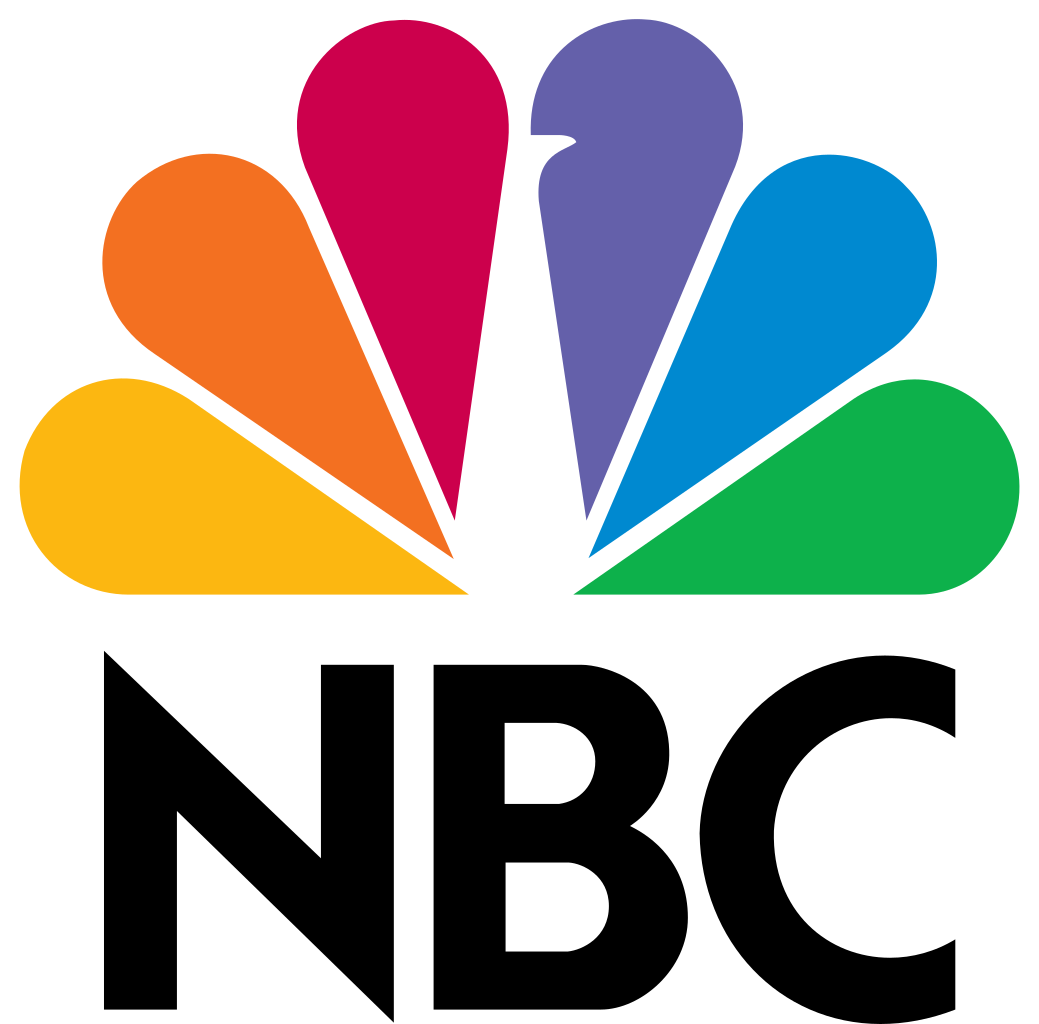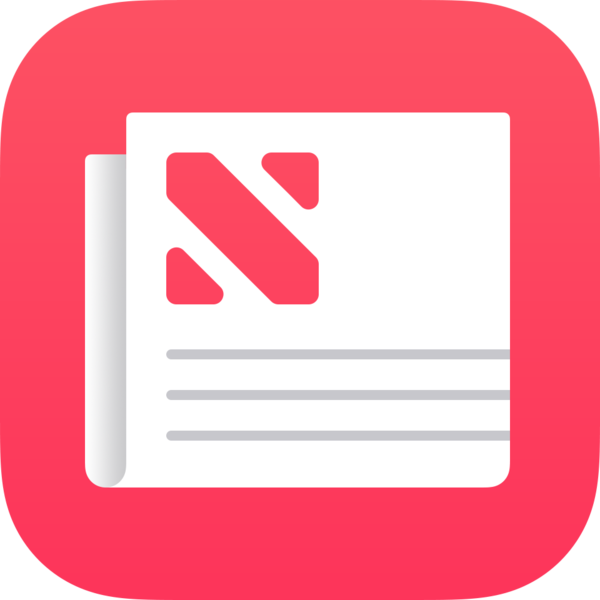 Frequently Asked Questions (FAQs)
Your questions answered below
Follow Us On Instagram
Follow us for 10% off on your next IV therapy. Screen shot your follow as proof. Create a story of your IV infusion therapy session for another 10% off. Discounts must be used exclusively per purchase.
Our Mobile IV Drips Target Nausea, Hangover, Migraine, Dehydration, Fatigue, Cold, Flu, Immunity, Detox, And More.